Meet Our Team
We are extremely honoured to have the most passionate and dedicated team here at Neo Community, with each member committed to playing their part in the teams' success.
We offer a comprehensive volunteer programme, designed to enrich life skills and to encourage a more diverse range of activities. Most of our volunteers come from the local community, the majority of whom are or have been service users. We currently have 48 core volunteers with around 120 volunteers in total, a few of our team are pictured below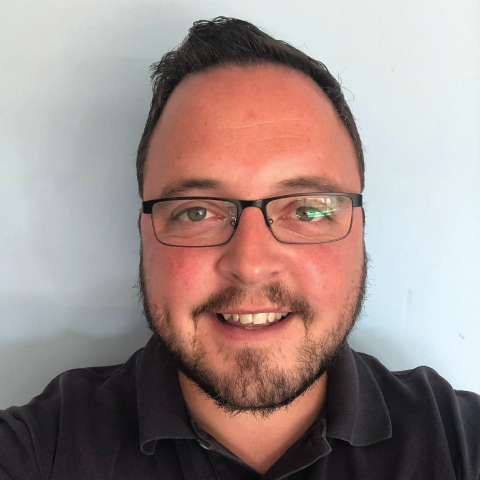 Adam Mellor
Development Manager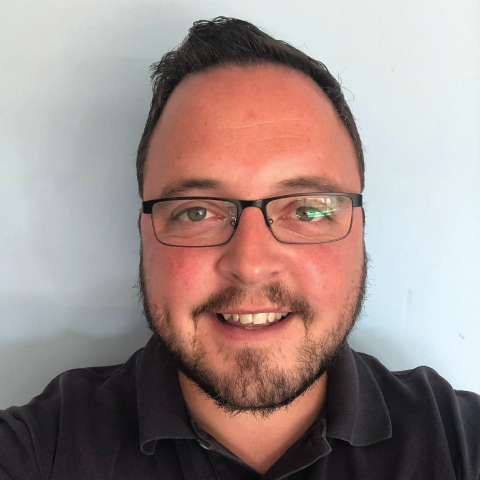 Adam Mellor
Development Manager
---
Adam is a fully qualified youth and community worker. He is passionate about giving young people the best service and support.
Adam has managed youth clubs, setup a full-time outreach project and supported voluntary youth clubs in starting up in local communities. He has worked in careers advice and guidance and youth personal development and employability training. Adam volunteers his time locally as a school governor at Woodlands Primary School.
Adam has worked his way through the ranks, becoming the very proud Chief Executive of The Hive Youth Zone in early 2019.
Adam and Ema have together forged strong network links across the local and wider community and his expertise in Safeguarding our young and vulnerable people continues to be invaluable to Neo Community.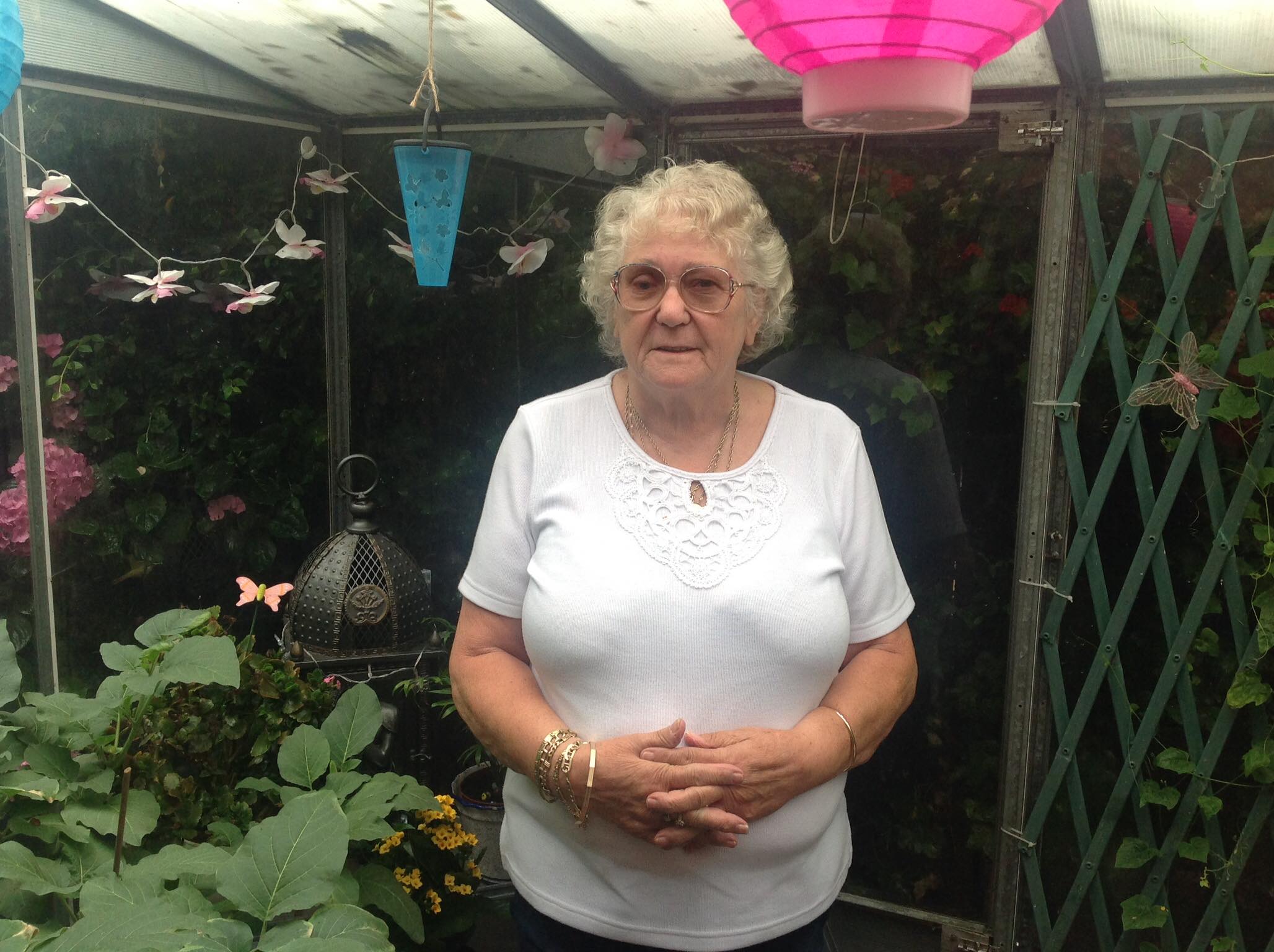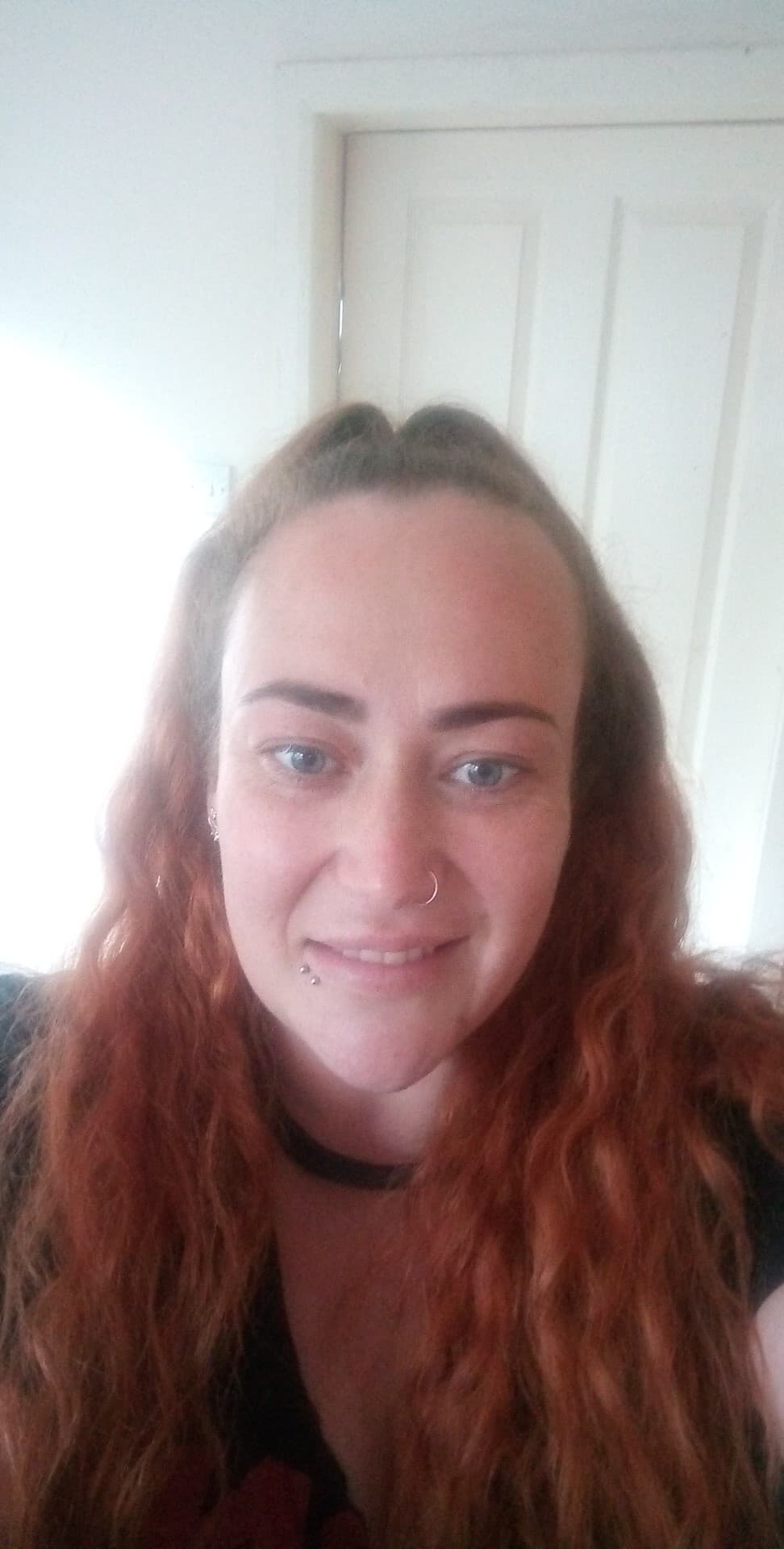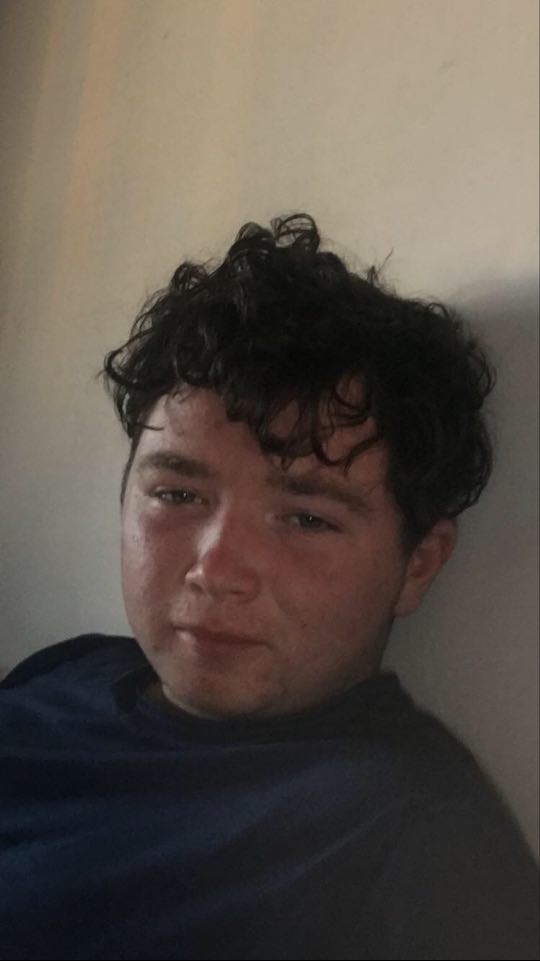 Liam Kay
Food & Logistics worker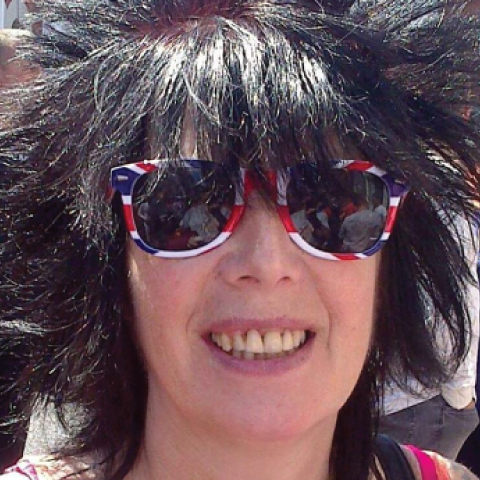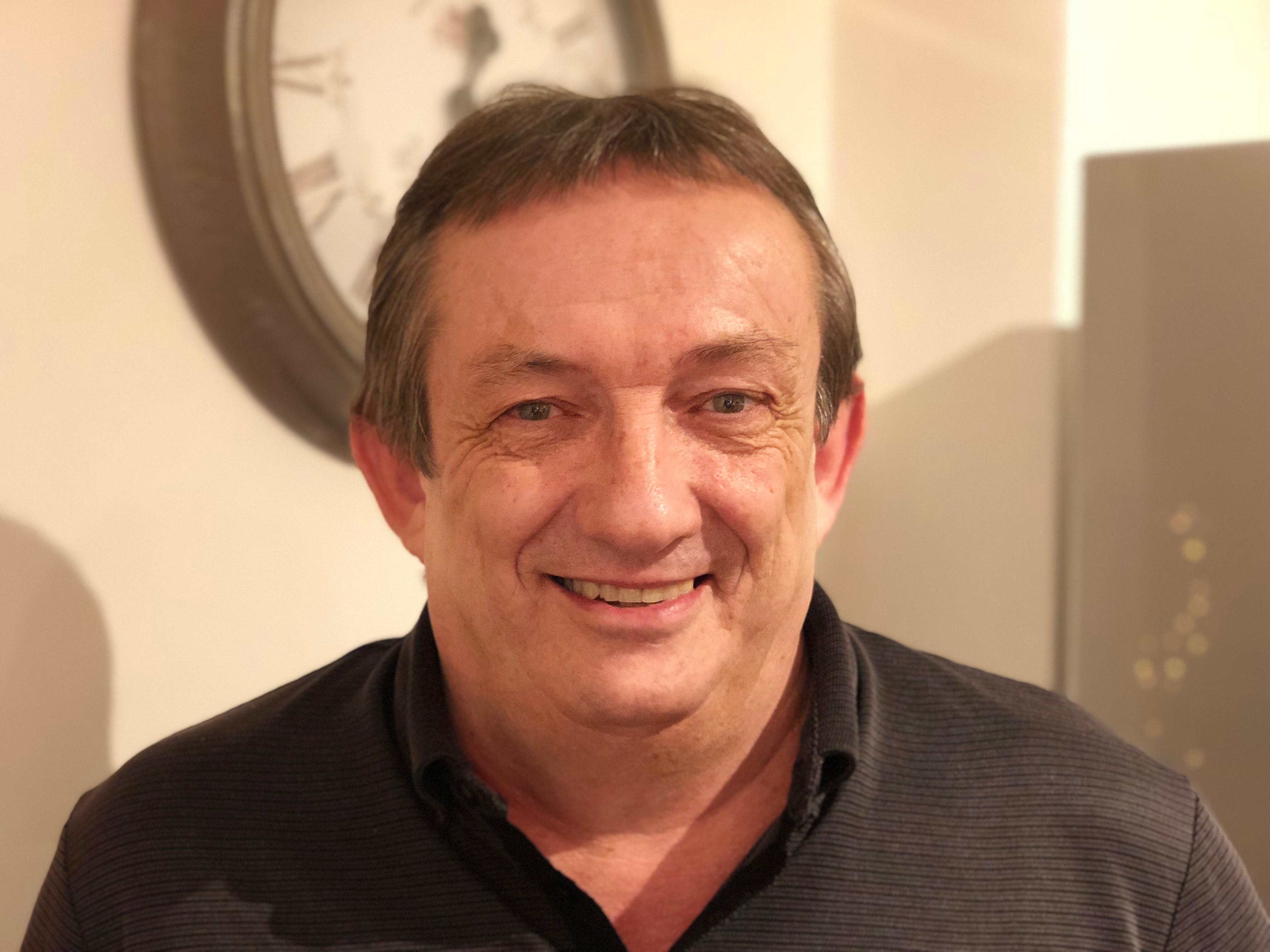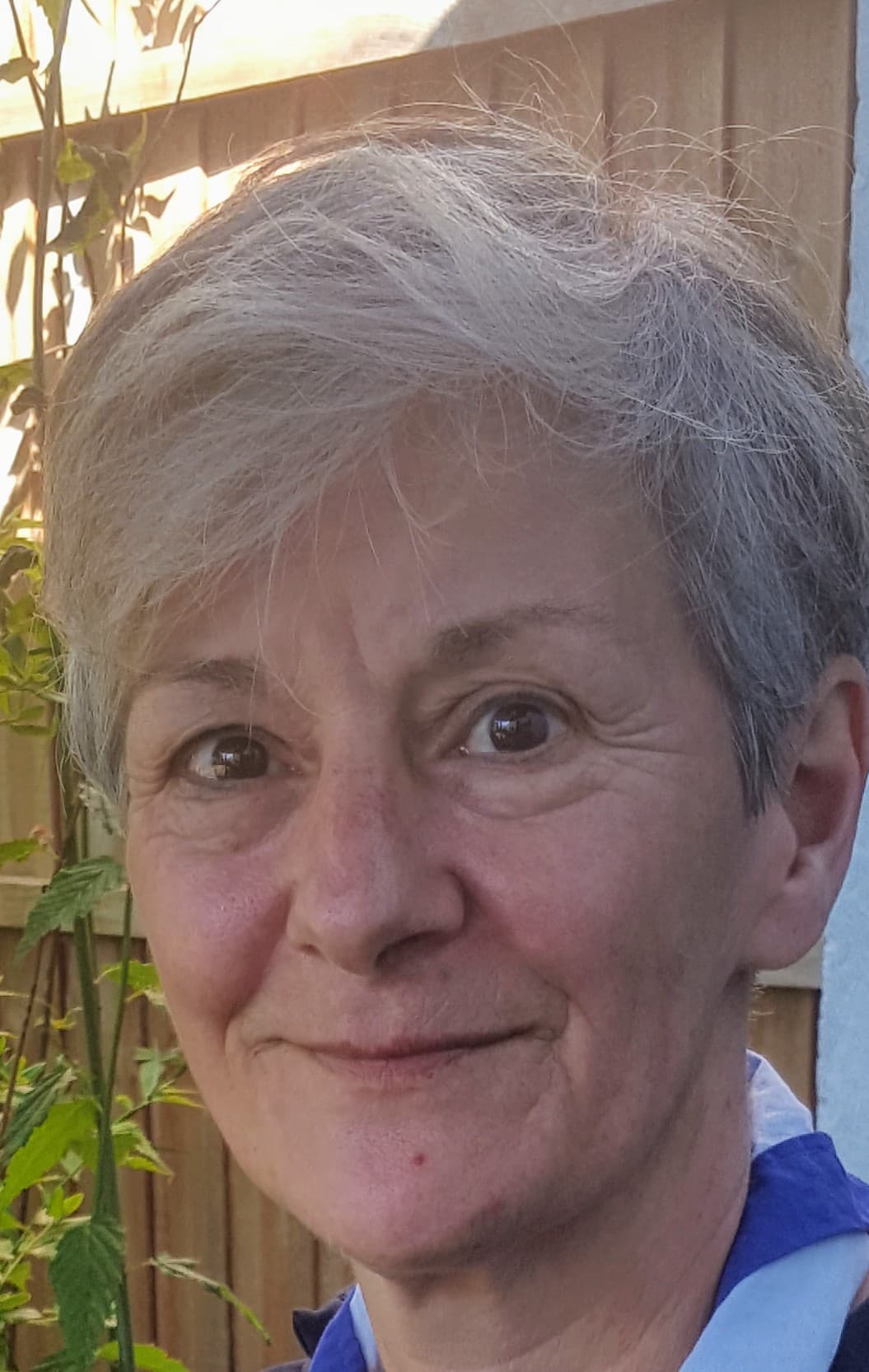 Sally Baker
WEA Training Officer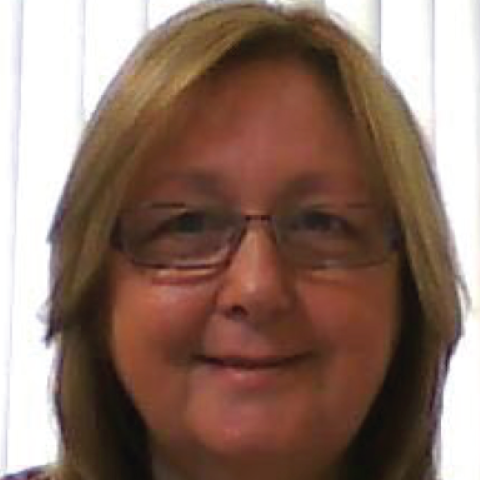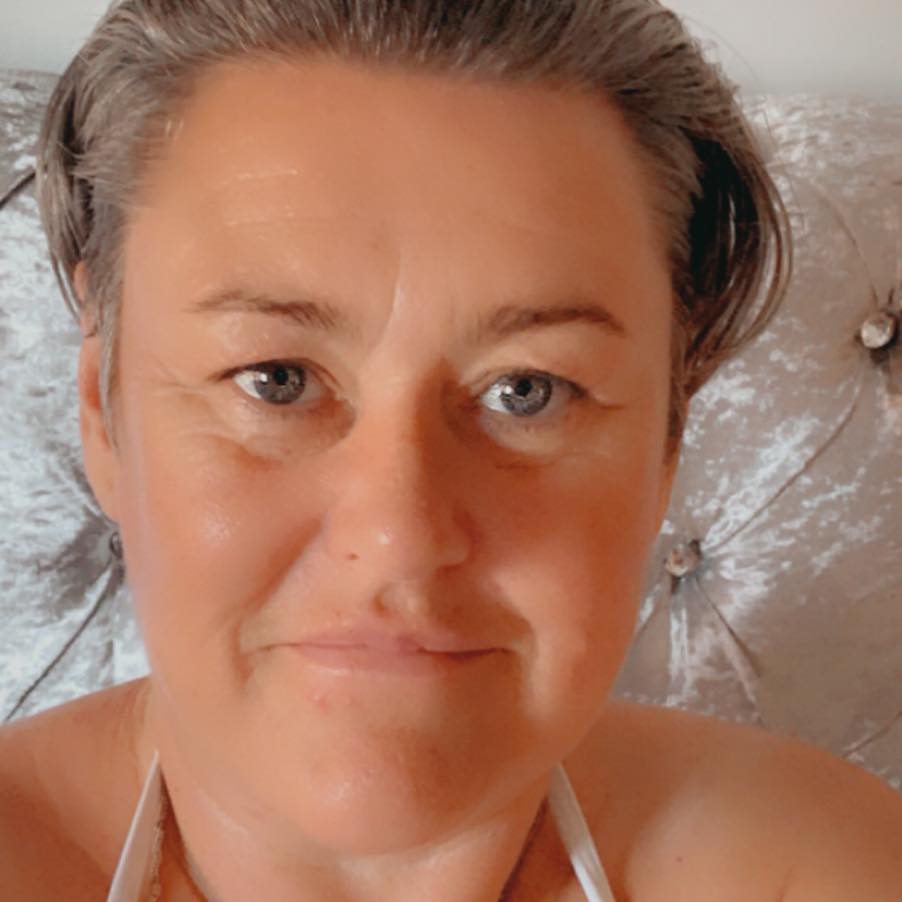 Want to have a positive impact on your community?
Anybody can help – You will make a valuable contribution and boost your own wellbeing along the way!
The skills you gain add value to your CV, and the social links you make can often lead to other opportunities.
We are always on the lookout for enthusiastic, willing volunteers to join our team.
Please complete the form below, indicating the type of role you would be interested in.