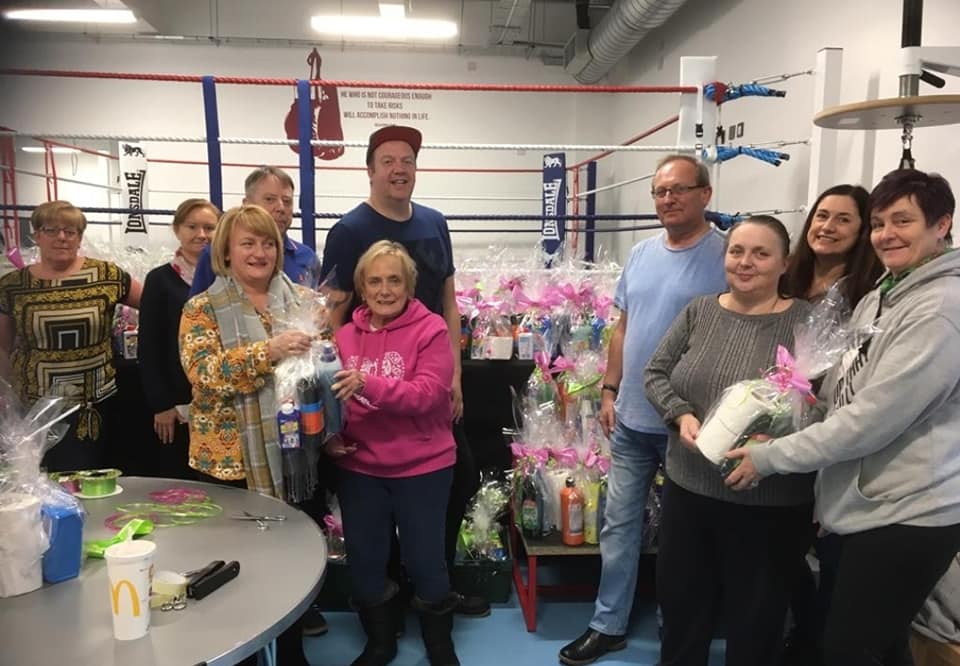 Christmas Hampers 2018
2018 saw yet another successful campaign to provide Christmas Hampers for hundreds of local families.
The growing need for support, especially around the Christmas period is sadly becoming more apparent year on year but again, Neo rose to the challenge of helping as many inpiduals as we could with food, toiletries and gifts.
We are only able to provide this level of support due to the many kind donations we received.
Some of our fantastic donors included Radio City Cash for Kids; Unity Housing; One Economy; VMS MOT to name but a few.
The Hive, Wirral Youth Zone, again provided their sports hall for the duration of the Christmas Hampers Project to facilitate the storing and packing, whilst almost 240 volunteers of all ages helped to pack and deliver hampers to families all across The Wirral.
A massive thank you to all of our supporters, funders, friends and amazing volunteers from myself Judi Blacow (Chair of the Board of Trustees), Ema Wilkes (CEO) and the Neo Community Team