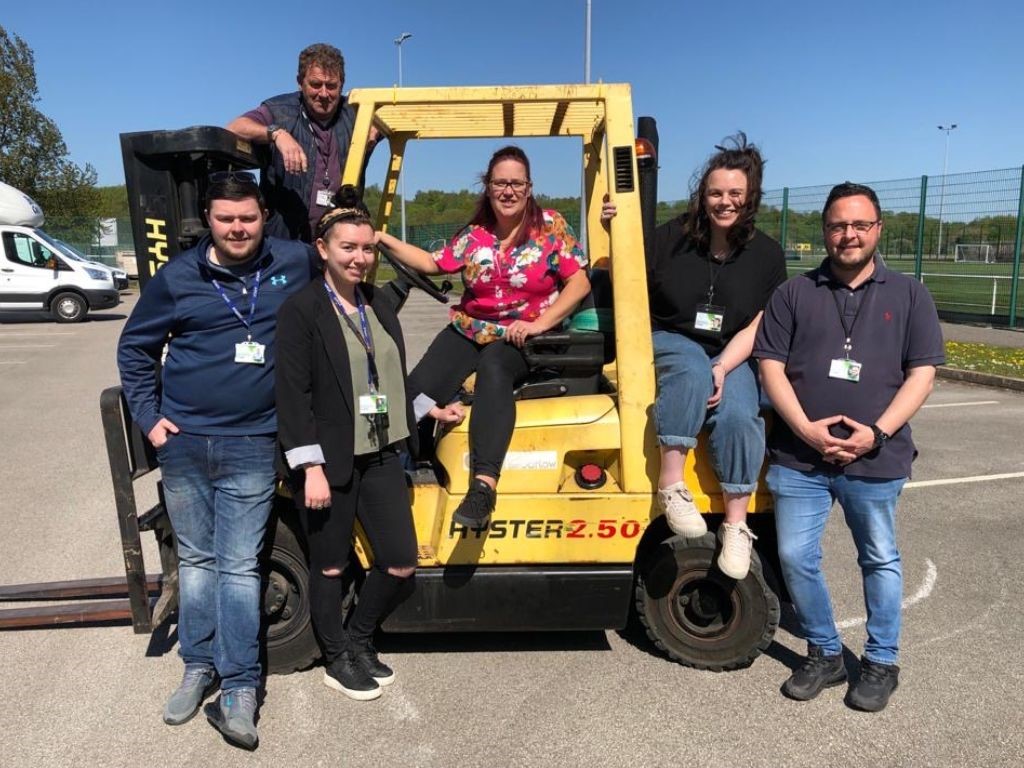 Neo Community, Charity Update
During this unprecedented time we really wanted to update everyone with what we have been doing at Neo and to pass our best on to all of our supporters and partners.
Following national guidance we had to close our Community House, Social Supermarkets and Bistro to ensure the public and our teams safety. This does not mean that Neo has closed.
2 weeks before the lock down was announced we started planning how we could distribute crisis food support to families across Wirral during the COVID-19 crisis. We had established a supply chain, distribution centre, and warehouse packing space. The council approached us as a collective of other organisations to coordinate the Boroughs official Emergency Food Hub. With Gautby Road Play and Community Centre, North Birkenhead Development Trust (St James Centre), No7 Birkenhead and Wirral Foodbank, we took the lead on rolling out this emergency response to families across Wirral.
Since then we have coordinated the sourcing, packing and distribution of nearly 10,000 hampers. This is nothing to celebrate, as we are hugely aware that this only goes to demonstrate the impact this crisis has and is having on the households of Wirral. We will strive to ensure that this provision continues and that we are continuing to support individuals and families both during and in the recovery phase as the economy begins to recover. This is what we do, and during this crisis we need to continue to do this only on a larger scale.
We will send out another update in 4 weeks and in the mean time please stay safe, if your teams/families/associates need any of our helps please see the links for support below.
Many thanks for all that you do, without you we would not be able to adapt and offer what we are currently offering.
Stay safe and All the Best,
EMA x
Please see my new blog at www.emawilkes.co.uk